---
FS Approaches! - Vol 1 Europe comes for Microsoft Flight SImulator 2004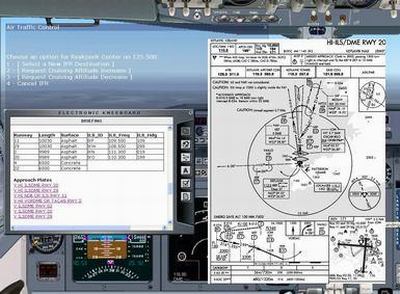 All simmers knows that Microsoft Flight Simulator cannot lets settting up and fly an "approach only" situation. So, we have decided to fill up this gap by developing FS Approaches! add-on for FS2004.
Product Features
100% Comapibility. Yu can use any airplane you want and you can set time, season, and weather, as well
Unlimited Approaches platform. For variety, you can re-fly any Flight/Adventure with a different aircraft, at a different time or in a different season or with different weather conditions.
ABL Adventures. Flight's adventure module was written in ABL language. Abl Adventures includes: In-flight start situation, Ai/ATC interaction; Ai/Traffic available during the flight; Speed restriction; Flight rating; Cabin announcement; gear, flaps, parking brakes, warnings; Check Lists; Speeds Calls, GPWS; Radar Altimeter.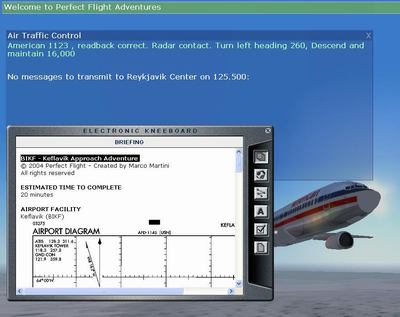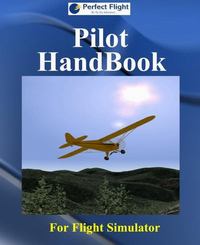 Availability:
Download 33 Mb - Be sure to menage large downloads. We do not refund for download problems
---

PC-CD-R Boxed. Orders are processend within 48 hours but please allow 1 to 3 week to arrive
Sistem Requirement: