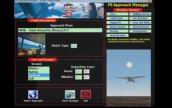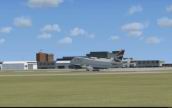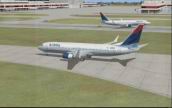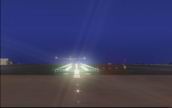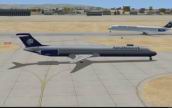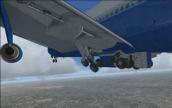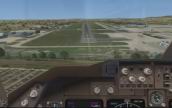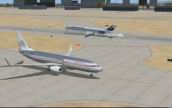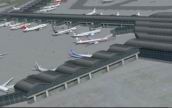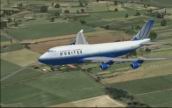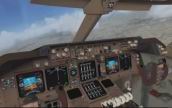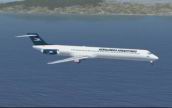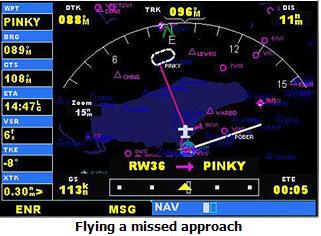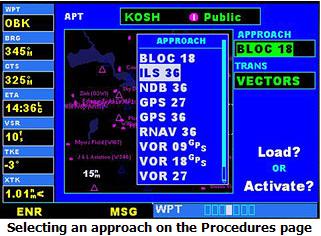 for Flight Simulator X and FS2004

Click on to watch the Clip of Fs Approaches Vol. 3
(Clip and music by Stefan Lanz)
FS Approaches! - Vol 3 Worldwide Airports comes for Flight Simulator X and Flight Simulator 2004.
All simmers knows that Microsoft Flight Simulator cannot lets settting up and fly an "approach only" situation. So, we have decided to fill up this gap by developing FS Approaches series.
Product Features
Missions/Adventures over all major airports in the World: Afghanistan, Algeria, Angola, Argentina, Australia, Bahamas, Bolivia, Brazil, Chile, China, Colombia, Cuba, Dominican Republic, Ecuador, El Salvador, Egypt, France, French Polynesia, Germany, India, Iran, Italy, Kenya, Korea, Jamaica, Japan, Libya, Mali, Madagascar ,Mexico, Morocco, Nigeria, Oman, Malaysia, Maldives, Martinique, New Zealand, Pakistan, Panama, Papua New Guinea, Paraguay, Peru, Philippines, Puerto Rico, The Netherlands, Saudi Arabia, South Africa, Sri Lanka. Sudan, Thailand, Taiwan, Tonga, United Kingdom, Uruguay, USA, Venezuela, Vietnam.
Fs Approach Manager allows you to edit Time, Season and Weather themes (real weather included) before running a Mission in FSX. So, you can re-fly any Mission/Adventure at a different time or in a different season or with different weather conditions. Also you can use the Gps Gauge in order to fly any Approach Procedure. Mission gives you In-flight start situation, Ai/ATC interaction; Ai/Traffic available during the flight; Speed restriction; Flight rating; Cabin announcement; gear, flaps, parking brakes, warnings; Check Lists; Speeds Calls, GPWS; Radar Altimeter.
Learn how to use the GPS to execute an Approach. The User Guide includes detailed instruction about Basic Approach operation, Approaches with Procedure Turns, MIssed Approach, Approach with a Hold, Vector to Final Approach, and more.
Availability:

Download 160 Mb - Be sure to menage large downloads. We do not refund for download problems
---

PC-CD-R BOXED Orders are processend within 48 hours but please allow 1 to 3 week to arrive
Sistem Requirement:
Ms Flight Simulator X or Ms Flight Simulator 2004

250 MB of free space available